The BKA Financial Insurance Planning Specialists serve as a resource to Financial Advisors and their Clients in the design and implementation of numerous advanced planning strategies utilizing life insurance.
This team of licensed professionals is experienced in the areas of estate planning, wealth preservation, business succession planning, and charitable planning.
It is important that our Planning Specialists build a relationship with our clients and their Financial Advisors. The needs of individuals and family members are often times different. It is through respect, trust, and careful planning that they will work to be a valuable partner to your team. The BKA Financial Insurance Planning Specialists and their licensed internal sales support team will manage the entire planning and insurance process from start to finish. They are a national sales team that provide local support. Please e-mail info@bkafinancial.com or call 607- 732-3050 and we will connect you with the Insurance Planning Specialist in your area.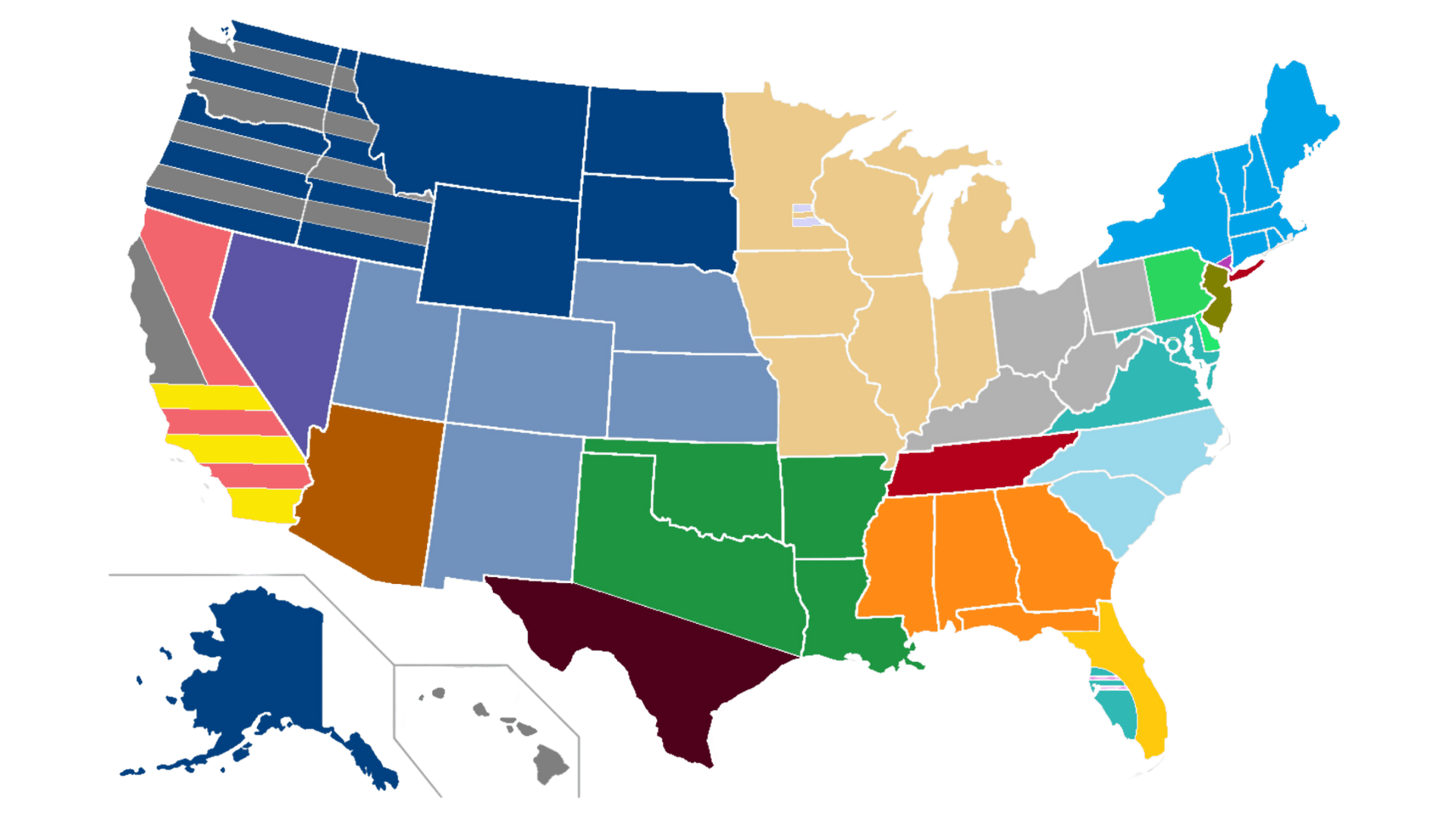 Case Design Team
The BKA Financial Case Design Team will work with you to provide the illustrations and client support you need to get your client the best policy to meet their needs. This team of licensed professionals has strong carrier product and solutions knowledge to help you through the insurance sales process. The internal back office case designers work closely with the case management team to make sure the company offers and products are the most competitive for our Financial Advisors and their clients. Please go to the Illustrations page to request a quote from our case design team.
Advanced Sales Design Team
Our Advanced Sales Team works with our Estate and Insurance Planning Specialists and the Financial Advisors to provide professional, responsive, and customized solutions for your clients. We use various planning tools and software modeling packages to customize solutions. The following additional services are provided by our Advanced Sales Team:
Case-specific consultations on estate planning, business planning, charitable planning, and other advanced topics.
Case-specific design using Advanced Sales software packages for estate planning, charitable planning, business continuation, qualified plan distribution planning, and executive compensation.
Sample documents for use by clients' advisors in advanced planning solutions.
Conference calls with Financial Advisors and clients.
Various published articles and reference materials on advanced sales topics and issues.
Training in advanced sales concepts.
Case Management Team
At BKA Financial we provide value added underwriting and case processing to our Financial Advisors and their clients. This value comes from our dedication to processing business for national institutional firms and their Financial Advisors. We understand the needs of these firms and we have developed personal and professional processing specific to each Firm.
Our team of licensed Case Managers will follow your case from inception to close making sure your clients' needs are met and your questions are answered. Our ability to serve our clients' needs is strengthened through our close working relationships with our insurance carrier partners. Because of these close working relationships with our carriers, we have developed the flexibility needed in placing large or impaired risk cases. Please contact our office to find out how to work with the dedicated and professional Case Management Teams at BKA Financial.

244 W. Water St., Suite 200
Elmira, NY 14901